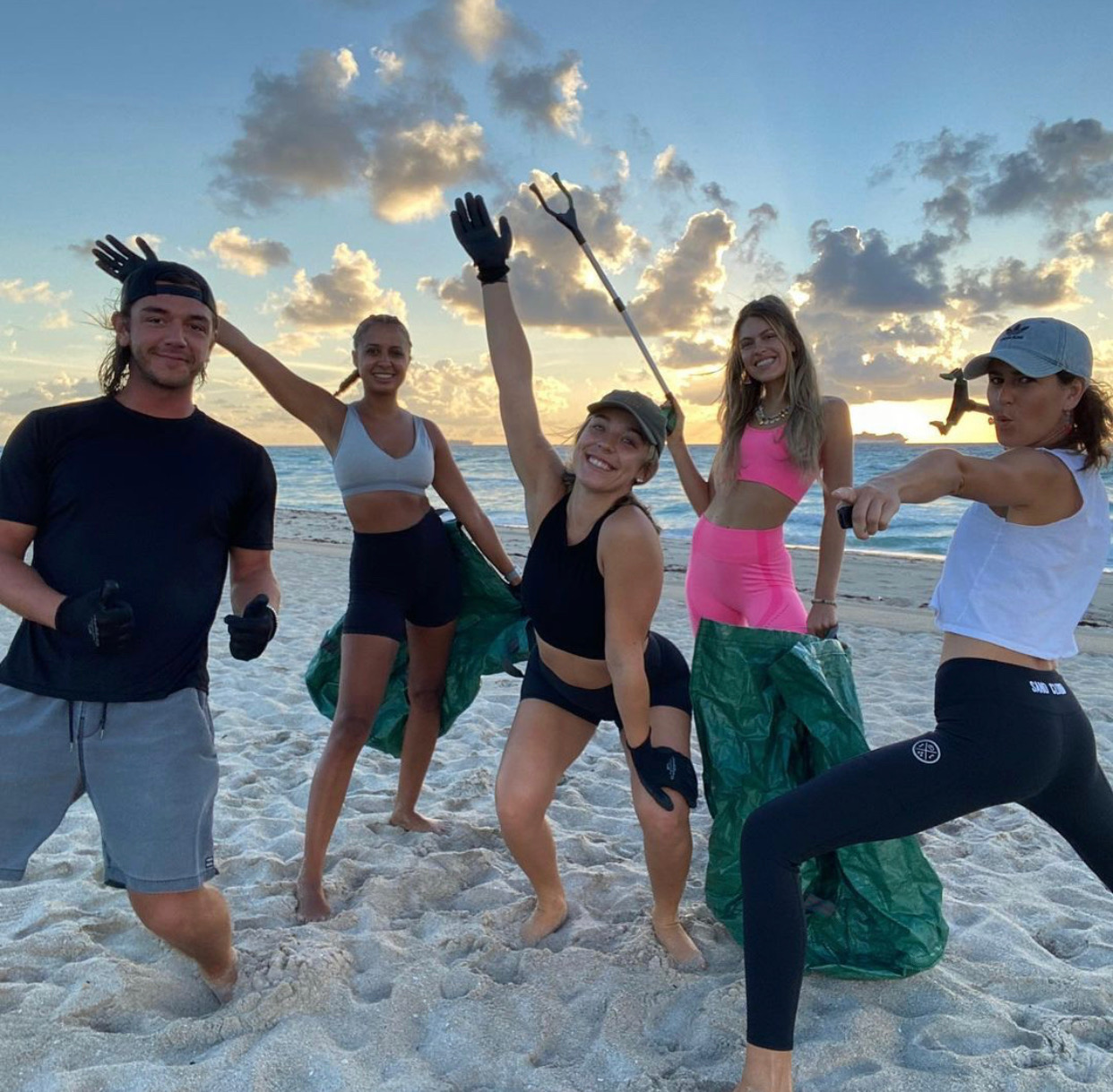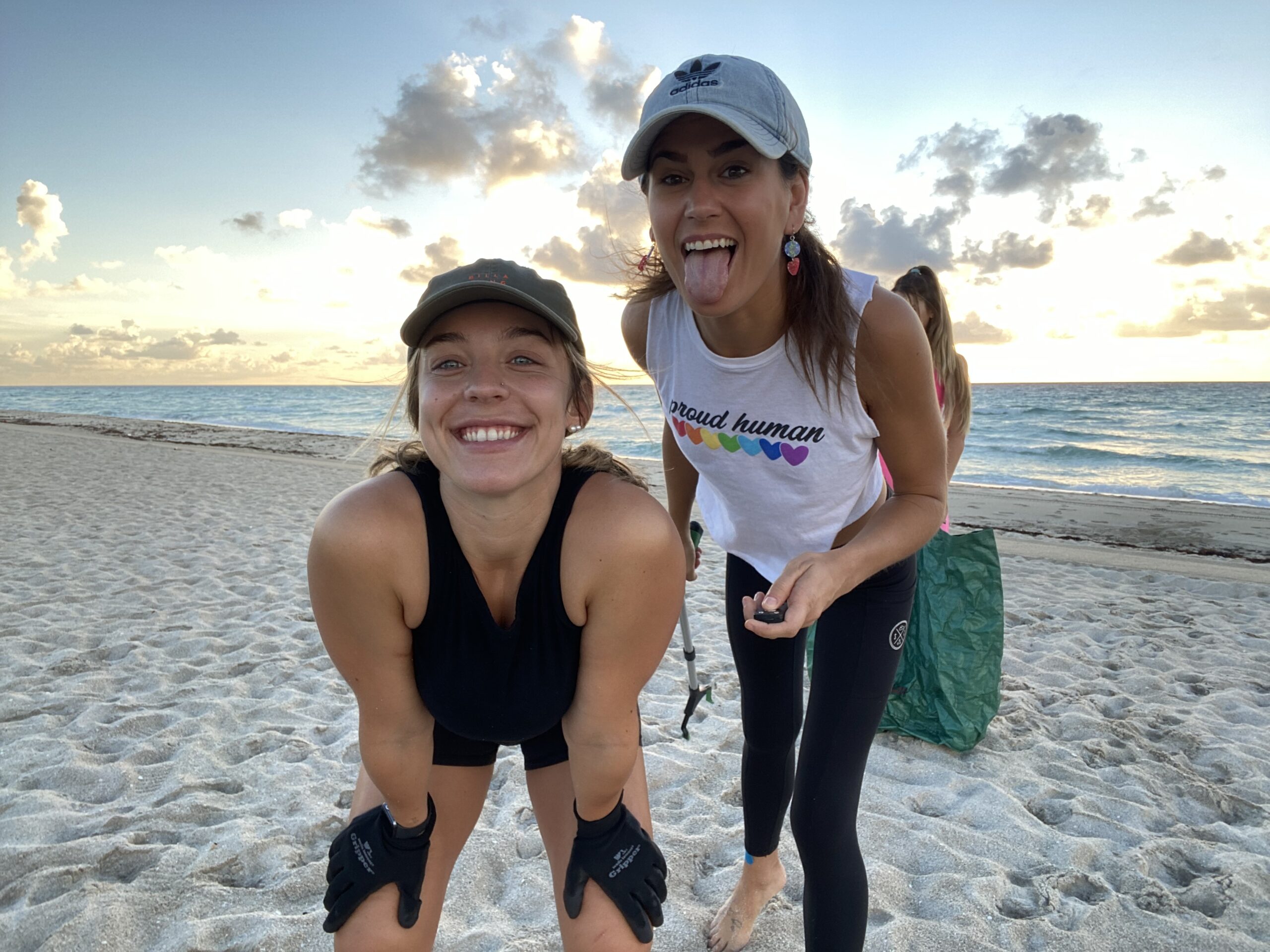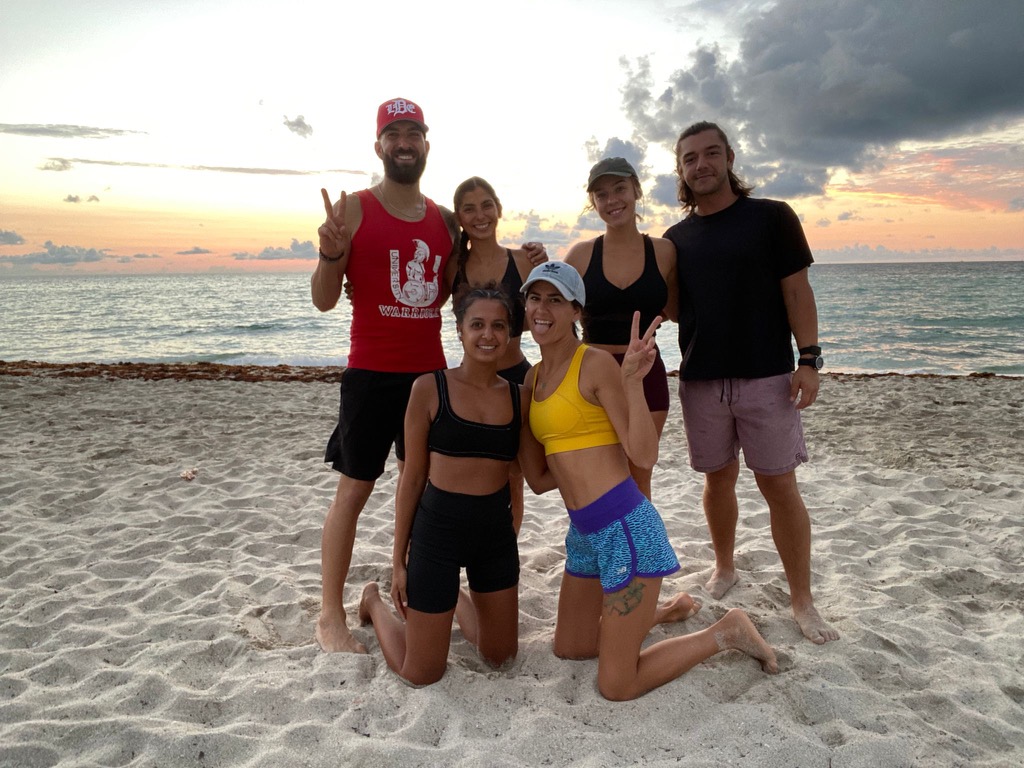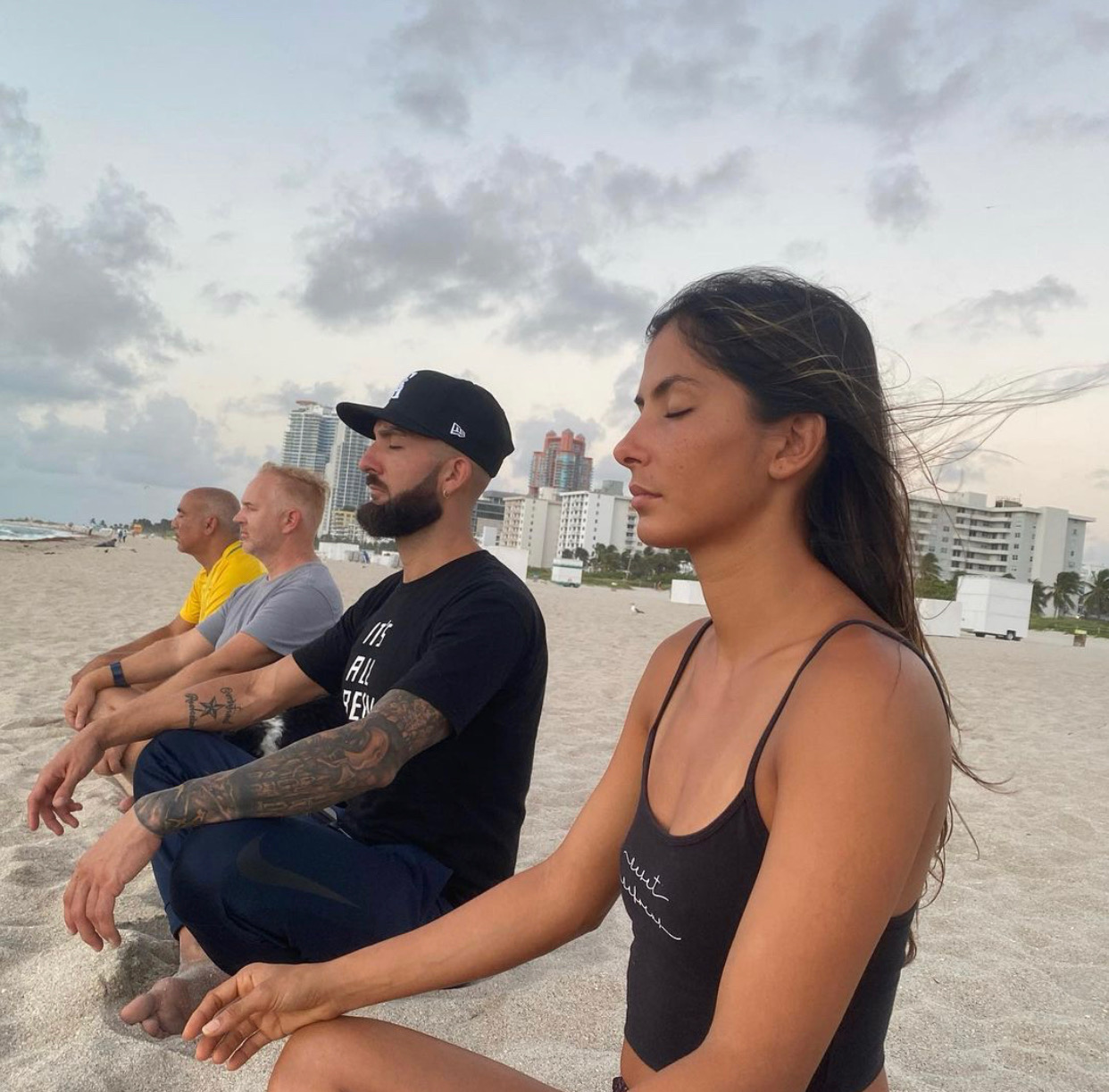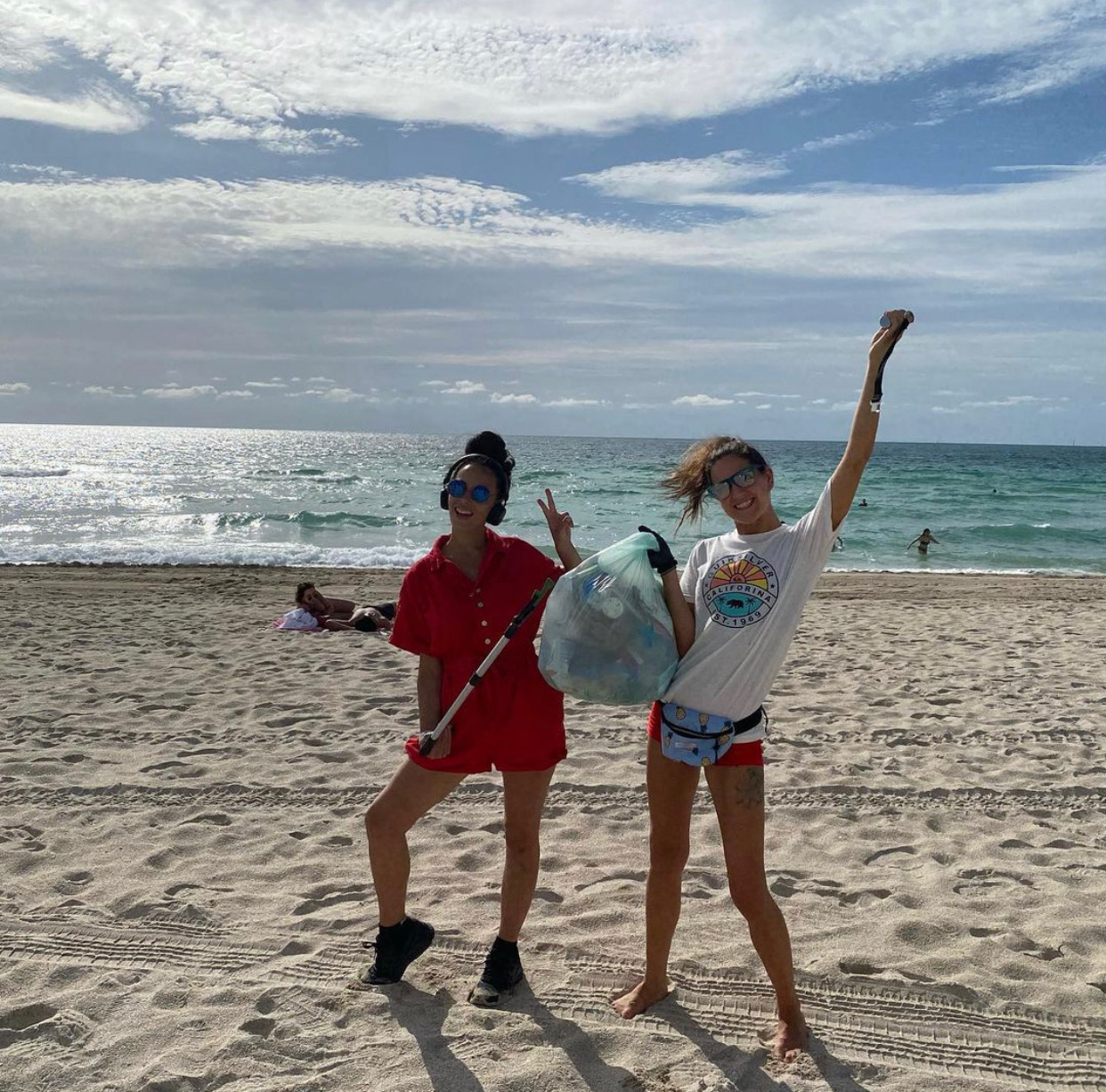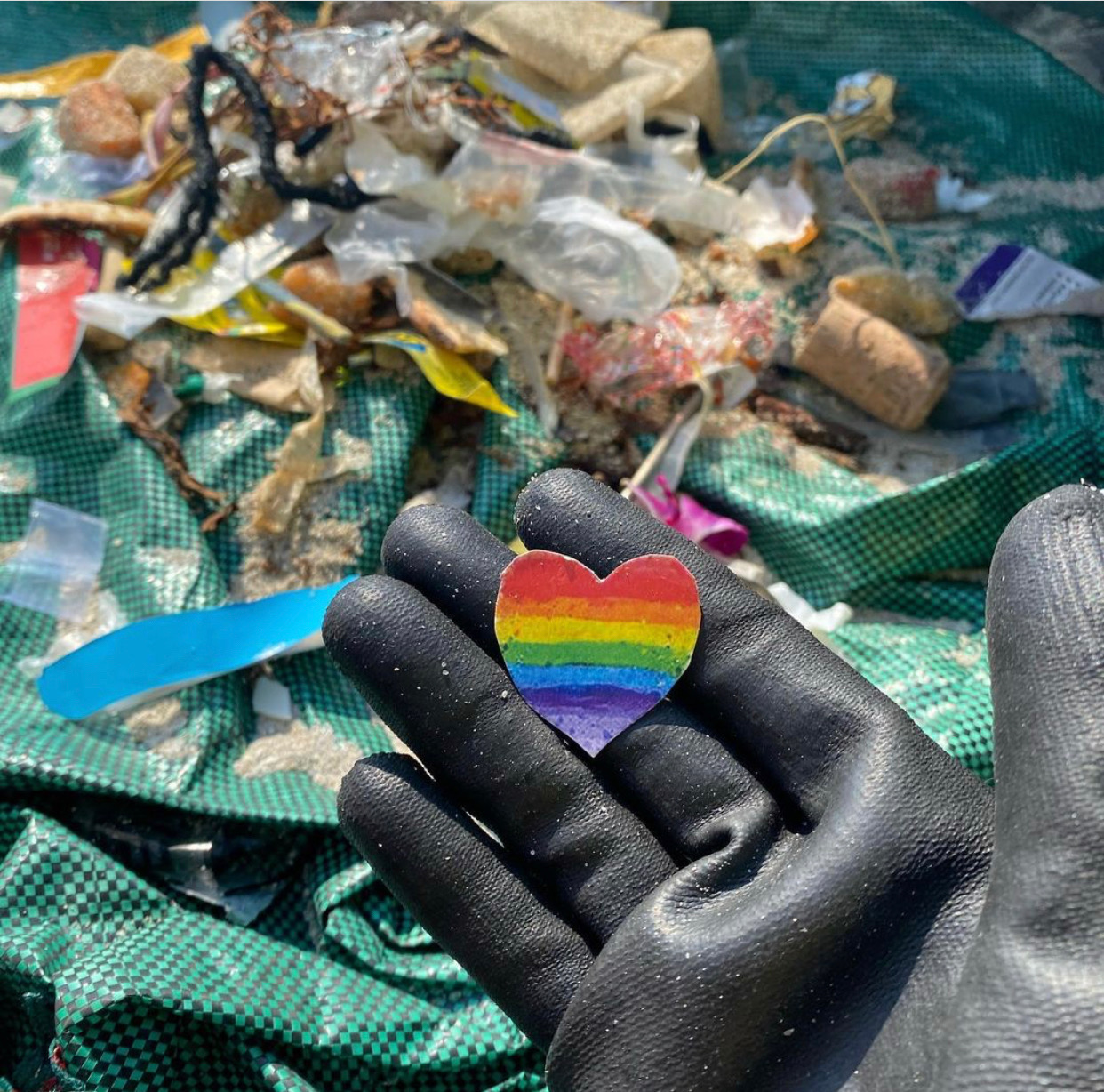 Volunteer!
Every Wednesday
6:30AM 6th and Ocean Lifeguard Stand
Our Mission
Midweek Cleanse Miami Beach
Hi my name is Maddison Newbold and I moved to Miami from Canada in February 2020.
I fell instantly in love with this city and feel so blessed to live where people vacation. Once my first lease ended, I decided to make the move to Miami Beach as I spent almost all my time outside of work there. I began going to the beach almost daily and started to really notice how big of a littering issue there was on the beach. Even with city workers constantly cleaning and hundreds of trash cans that line the beach, it blew my mind how much there still was.
When people come to Miami it's an escape and people definitely want to party. I'm all for fun but not when you are being disrespectful while you are having it. The trash on the beach not only affects the planet as well as us, it affects a lot of the wildlife around here too. We are very blessed to have turtles that come and breed here every year and we really need to keep the beaches clean so that when these babies hatch, they aren't ingesting garbage within their first few breaths of fresh air. They already have a lot to worry about while running to the ocean from their nests.
I have always loved all animals and after seeing this constantly I decided I wanted to start cleaning the beach and raising awareness for everyone in the area. I also think that not only keeping the planet clean is important, but keeping our brains and minds clean is extremely important as well. Mental health is finally talked about more and it is something that I think people need to constantly pay attention to. Stress comes at us in all shapes and forms and it's up to us on how we deal with them.
Working on daily practices to help reduce everyday stresses can help take a significant weight off your shoulders and help improve daily productivity and happiness. We start each day with a meditation and then we hop into the cleanup after. It's really magical to hear the ocean, feel the sand beneath you, the sun on your face and the smell of fresh air. It really sets the tone for the day and allows you to really feel grounded and appreciate everything the Earth gives us. So come join us every Wednesday at sunrise and help clean the beach as well as your mind!